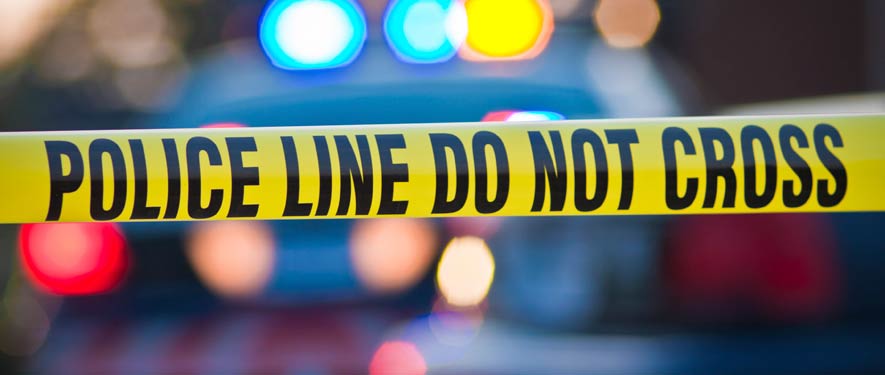 Trauma and Crime Scene Cleanup
Crime Scene and Bio Hazzard Clean-up
SERVPRO of Pleasanton/Dublin are professional biohazard experts that will alleviate the stress you are already going through in your time of need.
SERVPRO of Pleasanton/Dublin are on standby 24 hours a day 7 days a week to assist you in your time of need. We offer emergency services for any removal or clean-up.
The aftermath of a life-changing incident can be traumatizing, our specialists are licensed and certified to take care of all homicide, blood, hazardous waste, crime scene, suicide, hoarding, or unattended death incidents you may be dealing with. We respect your privacy and want you to know that discretion is a high priority for us!
Need Trauma or Crime Scene Cleanup? Call Today – (925) 426-2302
Our technicians follow OSHA and EPA protocols to help transform an unsafe environment back into a clean, safe home or business. Our first focus is always safety, since crime or accident scenes may involve bloodborne pathogens, harmful chemicals, and other dangers. We will always treat your property and the people involved with the greatest empathy and respect in the face of trying circumstances.
Crime Scene and Trauma Cleaning Services
Fingerprint powder and evidence-gathering chemicals
Tear gas and pepper spray residues
Fire extinguisher residue
Blood, bodily fluids, and tissue remnants
Common Trauma and Crime Scene Scenarios
Crime Scene Residues
From fingerprint powder and evidence-gathering chemicals to tear gas and pepper spray residues, we can clean and restore your property after a crime scene investigation.
Bloodborne Pathogens
We remove and dispose of bodily fluids, tissue and other potentially pathogenic substances resulting from accident, trauma, crime or death. Our trained Professionals clean, disinfect and deodorize the structure.
Methamphetamine Labs
Many of the chemicals used in the production of illegal drugs such as methamphetamine are volatile and can leave harmful residues throughout a structure. Our technicians follow federal and state guidelines to properly clean all surfaces.